ATTENDEES: Charter for Compassion, Simple Acts of Care and Kindness, Kindagious, Guess Anti-Bullying Foundation , World Kindness USA, UNESCO, Doing Good Together , Kindness Matters, Kindfulness ,#GlobalKindness Going Viral, The Great Kindness Challenge, Spread Kindness, Inspired2C , Compassion Games, The Joy Team, A Kulture of Kindness, Kindness-Matters We can Change theWorld, Strength Behind Stars, Learn to Stop Bullying and 6 inspiring youth leaders.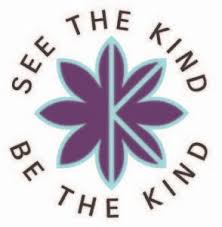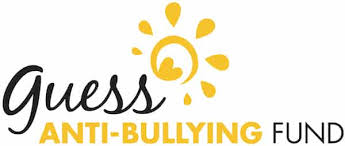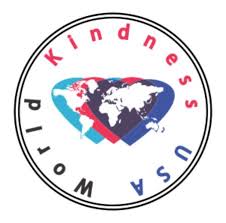 First Unified
Initiative
No Bullying, Period.
KindnessEvolution and the participants of the 2018 KindnessCollective are launching the first United Initiative in alignment wth October, National No-Bullying month.
Our Mission: Bring awareness, provide free resources and help facilitate involvement and action, so that we bring an end to bullying and ensure that all schools provide a safe and nurturing environment.