The KindnessEvolution Team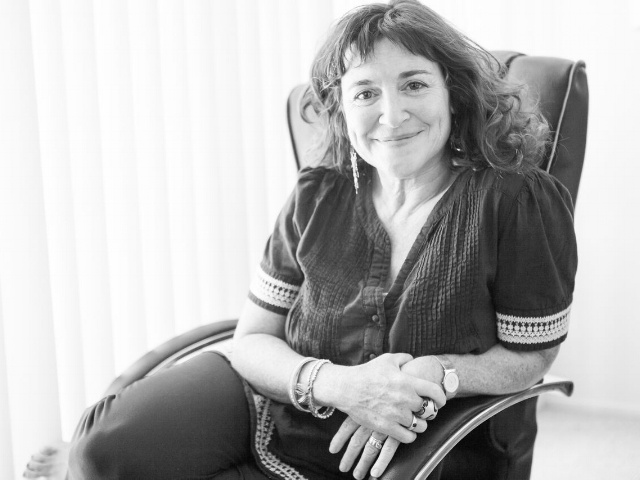 Chief Visionary Officer
Wendi has been researching the kindness space in America for the past five years. Based on the wealth of data she's amassed, in addition to key relationships within a nationwide network she's organized, Wendi is positioned to power our nation's KindnessEvolution. Wendi brings 30+ experience in the for-profit and non-profit sectors and has the passion for a big vision, grounded in a practical plan for making a massive positive impact in our nation, and ultimately the world.
My life mission is to "Rally, Connect and Unite People for Good." It is my honor and privilege to lead and launch our Nation's KindnessEvolution and fulfill on my life mission, as well as assist in amplifying the goodness that already exists and inspiring more of it.
I welcome you to join us on this journey.
Partner and Chief Operating Officer
An entrepreneur and business strategist with over 35 years of experience, Nancy has a passion for building start-ups into successful organizations. She has been involved with co-founding and founding two non-profits and two for-profits—one of which trades on NASDQ--and has worked for the last ten years as a consultant for start-ups, writing the articles of incorporation, by-laws and form 1023, as well as creating operating budgets, product development, sales forecasting, and overseeing donor development.
Nancy began her professional career co-founding and working as Business and Operations Director for GB Capital Management, Inc., assisting with their growth from $10 million to $1.5 billion assets. At the Foundation for Conscious Evolution, Nancy met on an annual basis, with Benefactor, Laurance Rockefeller, who supported the organization through her tenure due to continued annual revenue growth and sustainability. Now, Nancy is thrilled to be helping to co-create KindnessEvolution, as her passion is for helping people and organizations manifest their vision and mission.
Social Media Manager
Karen started Global Kindness Going Viral in her desire and commitment for a kinder world. She is sometimes knows as the Queen of Kindness by the multitude of organizations that she champions.
Organizations include: Compassion Games, Unity Earth, International Children's Month, Global Prosperity and Peace Initiative, Youth Parliament, World Kindness USA Goodwill Ambassador, Spokesperson for We, The World and is one of the founders at Spirituality Gone Wild.
In collaboration with KindnessEvolution and in solidarity with October Bully Prevention Month, Karen participated in the first Nationwide Unified Initiative "No Bullying Period." Karen created and taught a month long kindness program in Solvang, California. This has led to her creating a year long Kindness and Compassion pilot program she will be offering schools, nation-wide in 2019.

Karen is a Founding Member & Kindness Ambassador at World Kindness USA
We are so pleased to have Karen championing KindnessEvolution!

Paul Lamb
Paul Lamb provides strategic counsel and communications support for the kindness initiative of Take a Stand for Good. He is a consultant and entrepreneur with over 25 years of experience in business, nonprofit management, technology, and public policy. In addition to building numerous non-profits and social enterprises, he has helped dozens of non-profits, foundations, and companies achieve their social impact goals.
Paul is also the founder of Kindfulness.biz, an organization dedicated to the cultivation of Kindness in the workplace. He is a frequent speaker, radio commentator and OpEd contributor on technology and social issues, including kindness and compassion.
Paul is passionate about social change, and his mission is to be a catalyst to help others do good in the world, in small and big ways.
Paul Gilbert
Paul began his career at CNN in Atlanta, as a writer/producer and weekend anchor. He then moved to New York and created NBA Entertainment, the National Basketball Association's production and entertainment division. After moving to San Francisco, he and his wife, Wendi, started their own company, Heart at Work Productions. As a writer, Paul's work has appeared in The New York Times, Washington Post, Newsweek, Psychology Today, Huffington Post and The Hill. He has also helped write books on subjects ranging from national politics to corporate cultures to personal growth. A graduate of the University of California at Santa Cruz, Paul lives in Marin County with his kind wife, two children, their golden retriever, Layla, and a cat who prefers to remain anonymous.
Will Glennon
Will is the founder of the 1997 Random Acts of Kindness Foundation and has been a founding member of World Kindness Movement, a peak global kindness body, since it's inception in 1998. He is a retired attorney, author, father and grandfather.